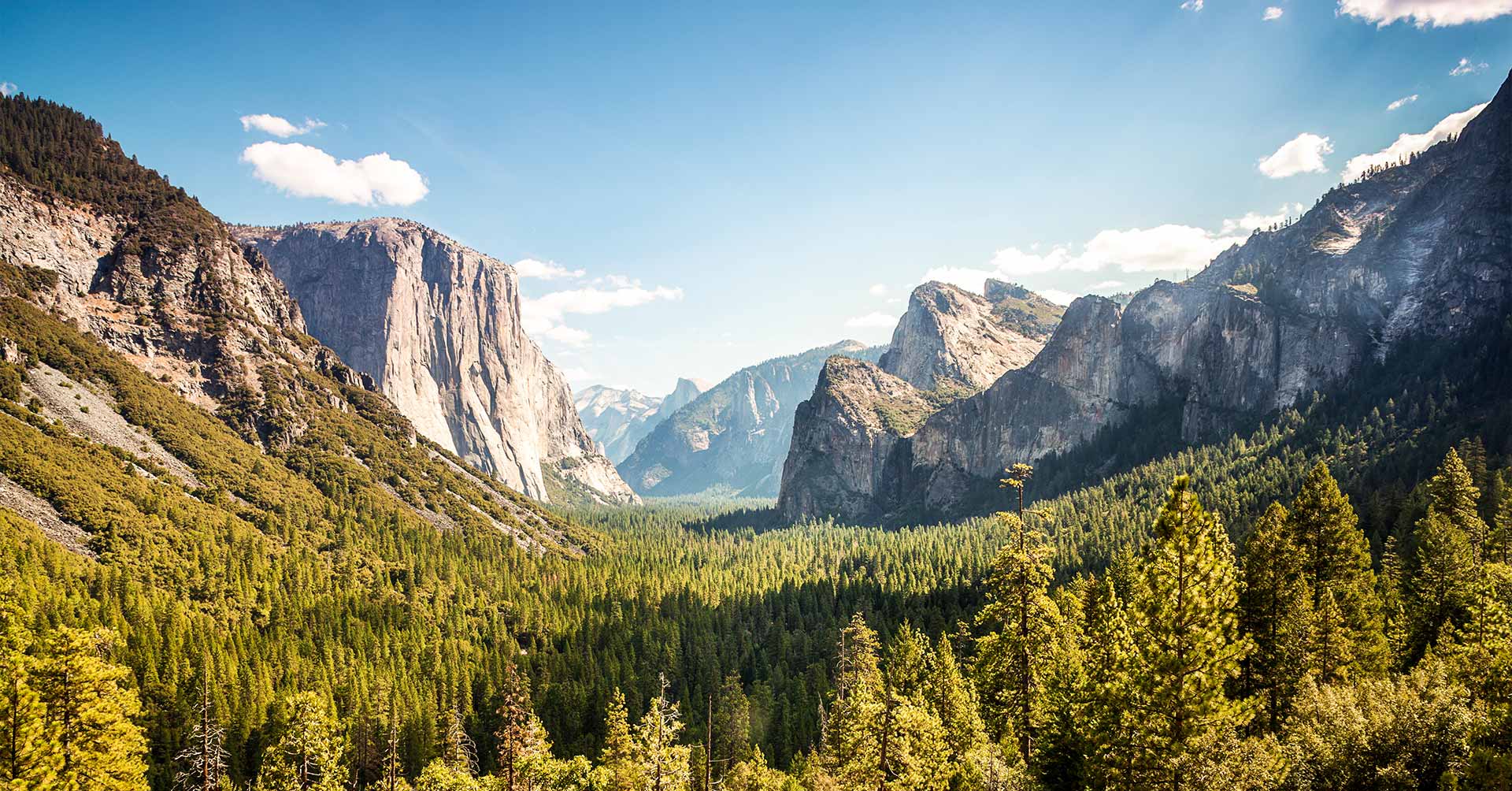 Yosemite national park, California
We are a 501(c)(3) non-profit organization where our greatest goal is to inspire long-term change. We need your financing to do this, to help start up the projects and programs of the Chile California Council, organize the events and meetings where ideas are born and agreements are forged. Your support will not only help us today, but also in the future.
We need the support and know-how of the community to attain our goals. The diversity of experiences and perspectives on our areas of action are very important to creating a holistic vision of the different issues and problems where we want to generate change. By supporting the CCC, you can be sure that you are helping a charity that aims to cause transformation for the benefit and well-being of the planet and its inhabitants.

Donación Chile California Council