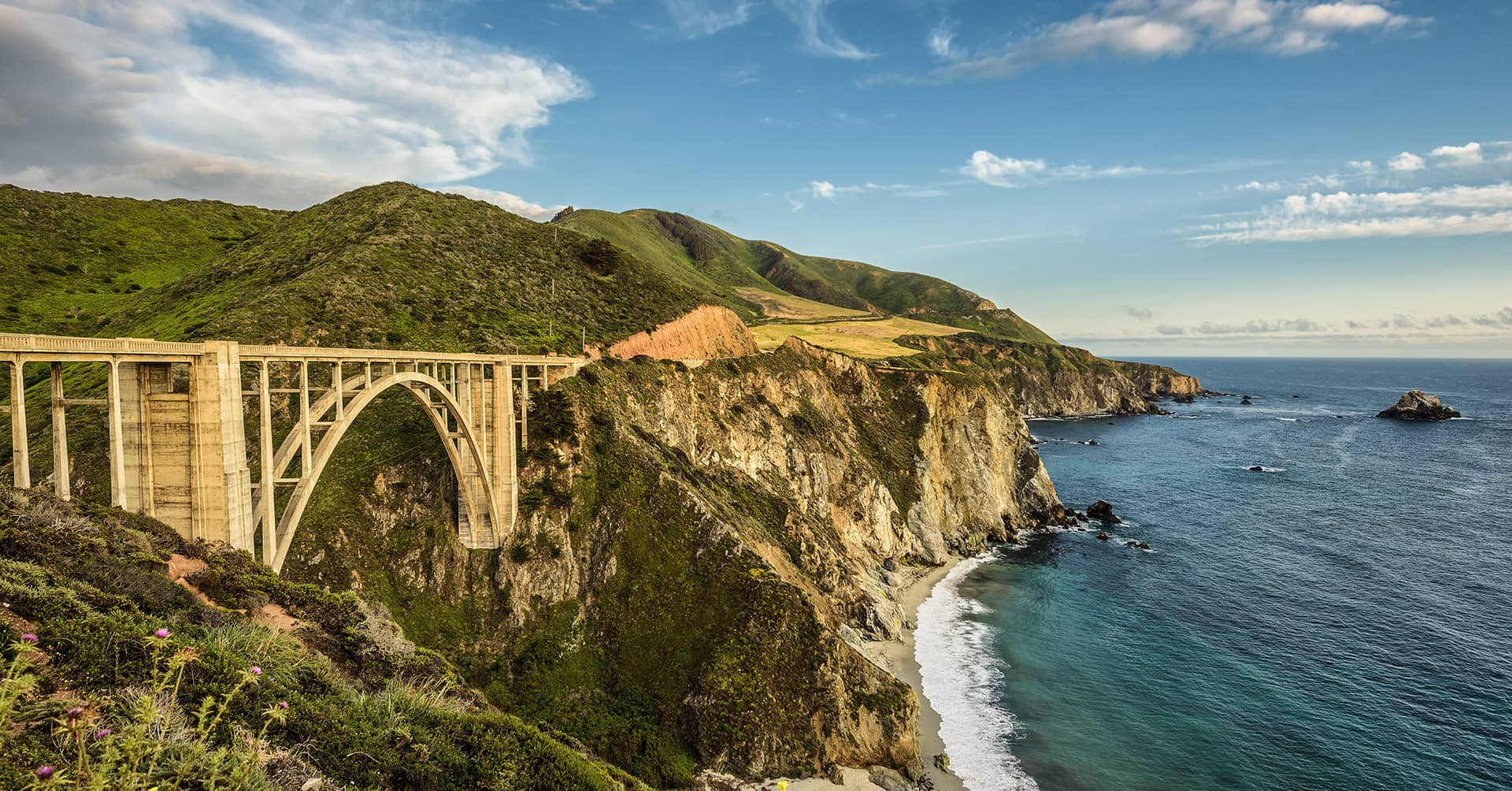 Coastal Resilience: Why it is important
One of the great similarities between Chile and California is that both are coastal-dependent territories, sharing the Pacific Ocean between latitudes of 30 to 40°. The coastal zone is an area of ​​transition between terrestrial and marine ecosystems (ecotone), with complex and rich ecosystems – beaches, dune fields, wetlands, estuaries– that provide important resources for humans and wildlife, and act as natural barrier and buffer against sea level rise, coastal storms and other threats of climate change.
Insufficient planning for coastal marine management and conservation in Chile has led to environmental degradation, resource depletion and increased social conflicts. In an effort to reverse this trend, we foster the exchange of knowledge and lessons learned from successful initiatives in coastal marine management and conservation. Examples of these initiatives are the Coastal Act, that resulted in effective integrated territorial planning and coastal zone management, and the Marine Life Protection Act (MLPA), that created the longest network of Marine Protected Areas in the world, positioning California as a global reference in this matter.